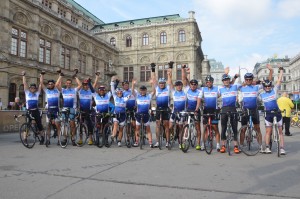 I successfully completed epic ride in famous Diabetes Grand Tour from Barcelona to Vienna covering a distance of over 2300kms including climbing of 33000 through highest of European roads in Alps and Dolomites.
It was a great experience as I was part of Team Blood Glucose, a not for profit organization, involved in spreading awareness and education about diabetes. I felt good as I was part of a leading research by Imperial College of London Doctors about Diabetes and its management for long term endurance events.
During the 15 day riding in the tour, I transformed 8 kgs of fat into healthy muscle and lost 3 kgs of net fat from my body.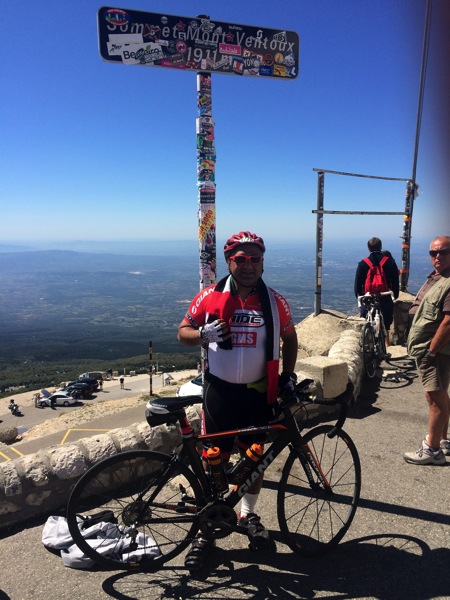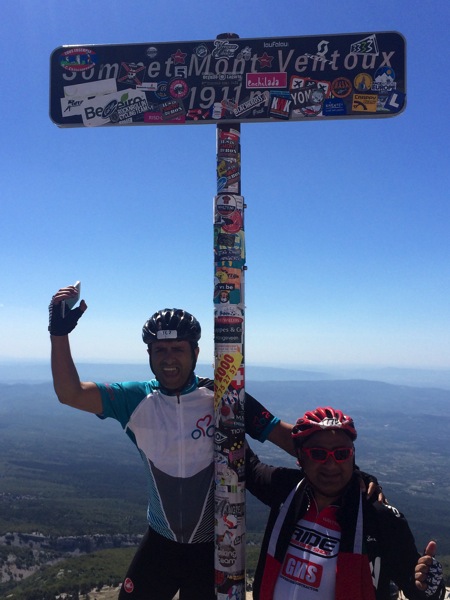 Here is a collection of videos found on Youtube about this tour..
Team Blood Glucose Video Uncut 10 minutes.
Team Blood Glucose Video – 4 mins
Daman Active Life Video about my participation